Welcome to AA Sign Image Inc.
We work alongside national brands
AA Sign Image employs years of experience providing sign installation for businesses and organizations in Stockton. We have developed a detailed process for sign projects that insures all facets of the job are completed to the desired specification.
All lighted signs and LED signs are inspected for proper operation, installed accurately and with the right amount of venting to ensure long life. We serve the entire market in Stockton since many years, with the help of a good distribution system.
We provide a wide range of dummy display products to our customers form which they can choose from.We supply various kinds of Pylon Signs Services and displays which are elegant and draw the attention of customers. LCD Screens and Hi-tech interactive displays are the latest attraction in our range of products. We help you find the best for your business and commercial need. We provide world class & verified survey services to customers in Stockton.
Why Choose AA Sign Image for Your Business Sign Solution?
Our experts have vast experience in sign installation and more
Our specialist will give you the free, over the phone or online quotes for your project
We take security and protection of client's project very seriously. You are in good hand with our fully trained and insured team force!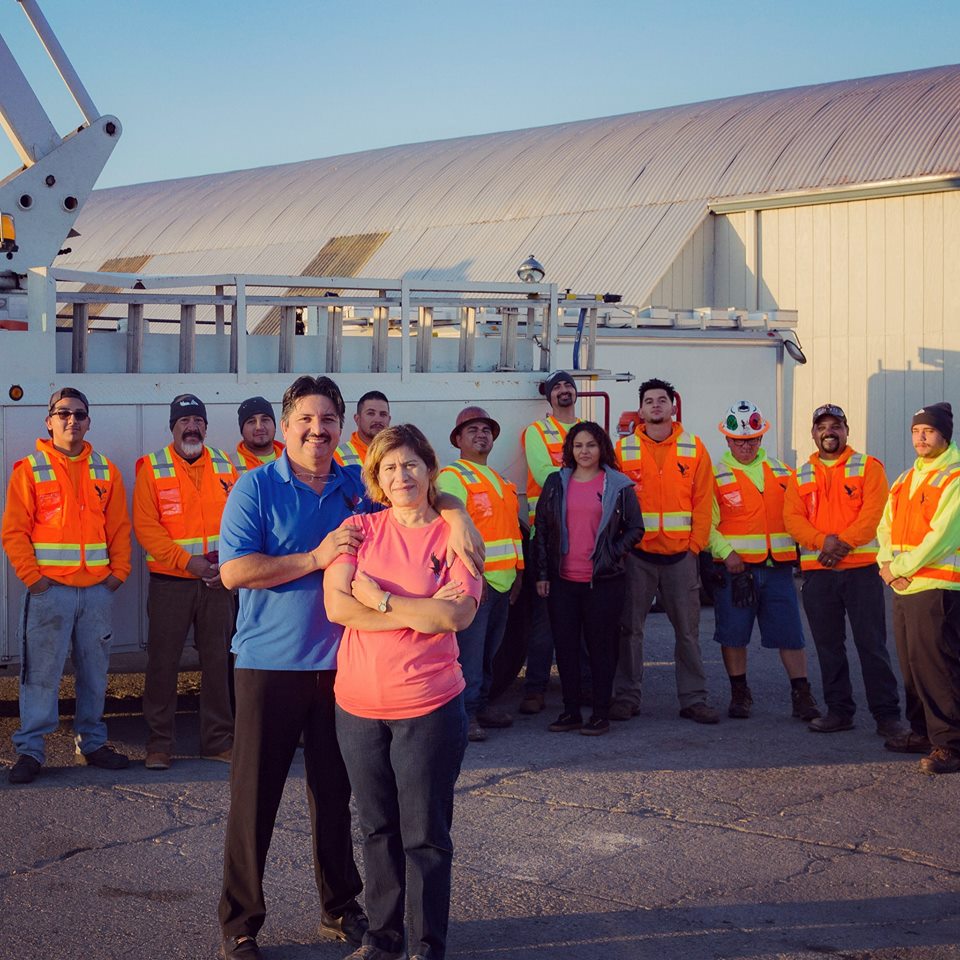 We opened our business in 2000 and growing by the day!
Fully California Licensed - C45
Very few sign companies are fully C45 certified. Our many years of perfect compliance with state laws & regulations allows us to hold such a high certification!