We work alongside national brands
AA Sign Image, Inc. employs years of experience providing sign and branding services for corporations and the retail trade sector in northern California. We have developed a comprehensive process that has mobilized our focus to gas station branding. Although AASI has grown rapidly since our expansion in 2016, with LCD screens and Hi-tech interactive displays, we make it a priority to remember our humble beginnings. Our LED, monument, pylon, channel letter, and digital display sign customers are still an important part of our company. We look forward to exploring manufacturing in the near future. Make sure to visit or call us and check out our website for more information!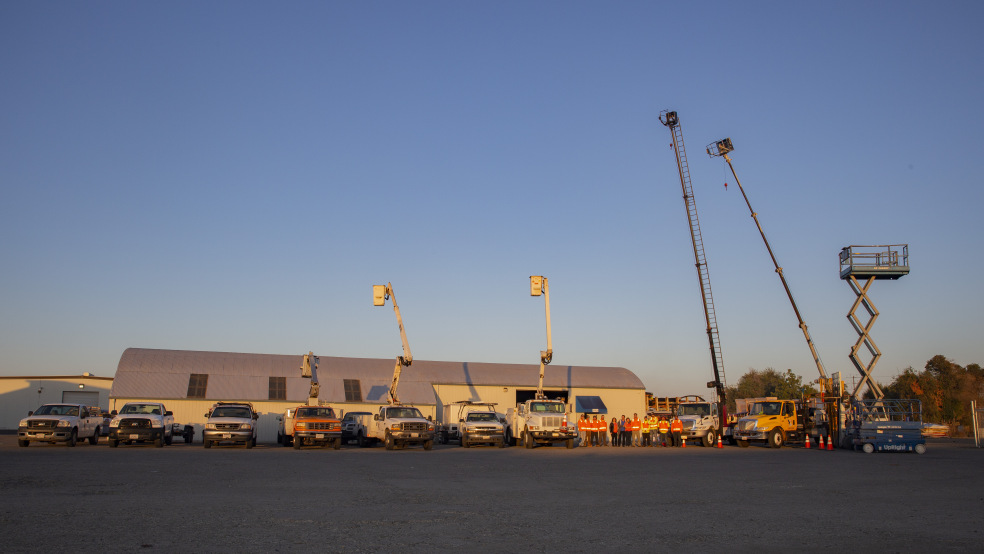 Our CEO/Foreman and assistant foreman have had hands on training with our installation technicians and service crews. This combined knowledge is what has kept our team steadfast.
Our coordinators will provide you with a free quote via email or over the phone
Our company insures the safety of materials while staged, during transport, all the way to the finalization of the project.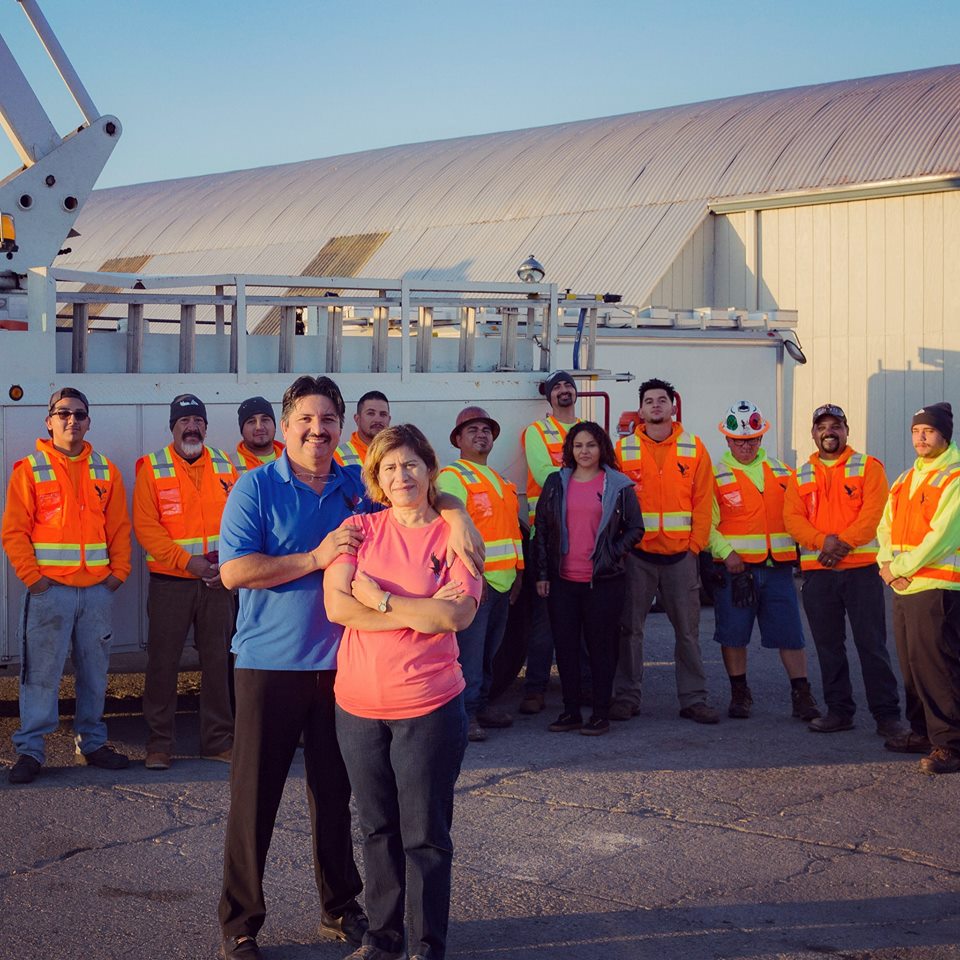 Since 2000 our business has expanded from basic signage needs to include multilevel oil industry service and installation projects.
California Licensed - C45
Very few sign companies are C45 certified. Our many years of compliance with state laws & regulations allows us to hold this certification.
Our quality of work speaks for itself! We have an array of returning customers whose recommendations have afforded our company the ability to expand.